KMPlayer Old Version Download for Android (All Version)
In terms of the list of supported files, only KMPlayer Old Version can compete with VLC Player. There are very few files that the KM player does not support. It is a free software designed for non-commercial educational purposes. It can sharpen and remove noise from audio files, resulting in clear output. It can also play files that are broken or have other issues by first fixing the issue and then playing the file. This is how this amazing player works. You can't resist developing a personal connection with the player because it gives you so many options for how your video should be played.
You are downloading an older KMPlayer apk version. KMPlayer is a player for videos. That makes it possible for you to watch nearly any video or movie on your Android device. It is compatible with various high-definition services and codecs. KMPlayer is the best tool for playing back videos and subtitles of any kind. You can use KMPlayer with… Read our KMPlayer review.
It's not uncommon for the latest version of an app to cause problems when installed on older devices. Sometimes newer versions of apps may not work with your device due to system incompatibilities. Until the app developer has fixed the problem, try using an older version of the app. If you need a rollback of KMPlayer, check out the app's version history on oldversionapk.com. It includes all the file versions available to download off oldversionapk.com for that app. Download rollbacks of KMPlayer for Android. Any version of KMPlayer distributed on oldversionapk.com is completely virus-free and free to download at no cost.
Download Information of the KMPlayer Old Version
| | |
| --- | --- |
| App Name | KMPlayer Old Version |
| Version | v3.0.17 |
| Size | 22.2 MB |
| Downloads | 10M+ |
| Rating | 3.5 out of 5 |
| Offered By | |
| Requires | Android 5.0 and up |
| Get It On | Google Play Store |
Click here to download: KMPlayer Old Version
Features of KMPlayer Old Version
Screen Setting
You can set up your screen for dynamic performance by zooming in and out, and reversing (mirror mode, upside down). Make use of these features to master your favorite dance.
Speed control
You can change the playback speed from 0.25x slower to 4x faster. All of these speeds have the same play quality.
Subtitle
Feel free to choose the color, location, and size of your subtitles. You can play videos with whatever you want.
Universal application
It can be played anywhere on a tablet or smartphone. Watch the video any time, anywhere.
External storage
KMP scans every video file on your SD card and device on its own. KMP makes it simple to manage your video file.
How to Download KMPlayer Old Version From the Google play store?
To download and install the KMPlayer Old Version, you have to follow the given steps or you can also download the KMPlayer Old Version from our website, we have given a green color button for downloading with just a simple click you can download it from our website we suggest you download it from our website without getting any virus on your device.
Firstly you have to open the setting of your android phone, Go to the security option, and enable all the unknown sources.
Now you have to visit the Official website of the google play store on your device.
Now you have to click on the Search bar and write KMPlayer.
Now you have to click on the install option and wait until it's installed.
After installation is complete, finally your application is ready for use, now you can use KMPlayer after creating an account or login into the account (if already have an account).
Screenshots of the KMPlayer Old Version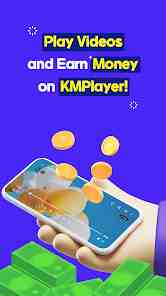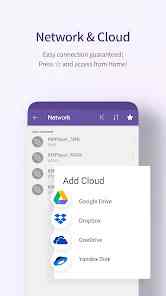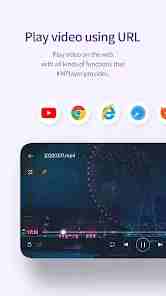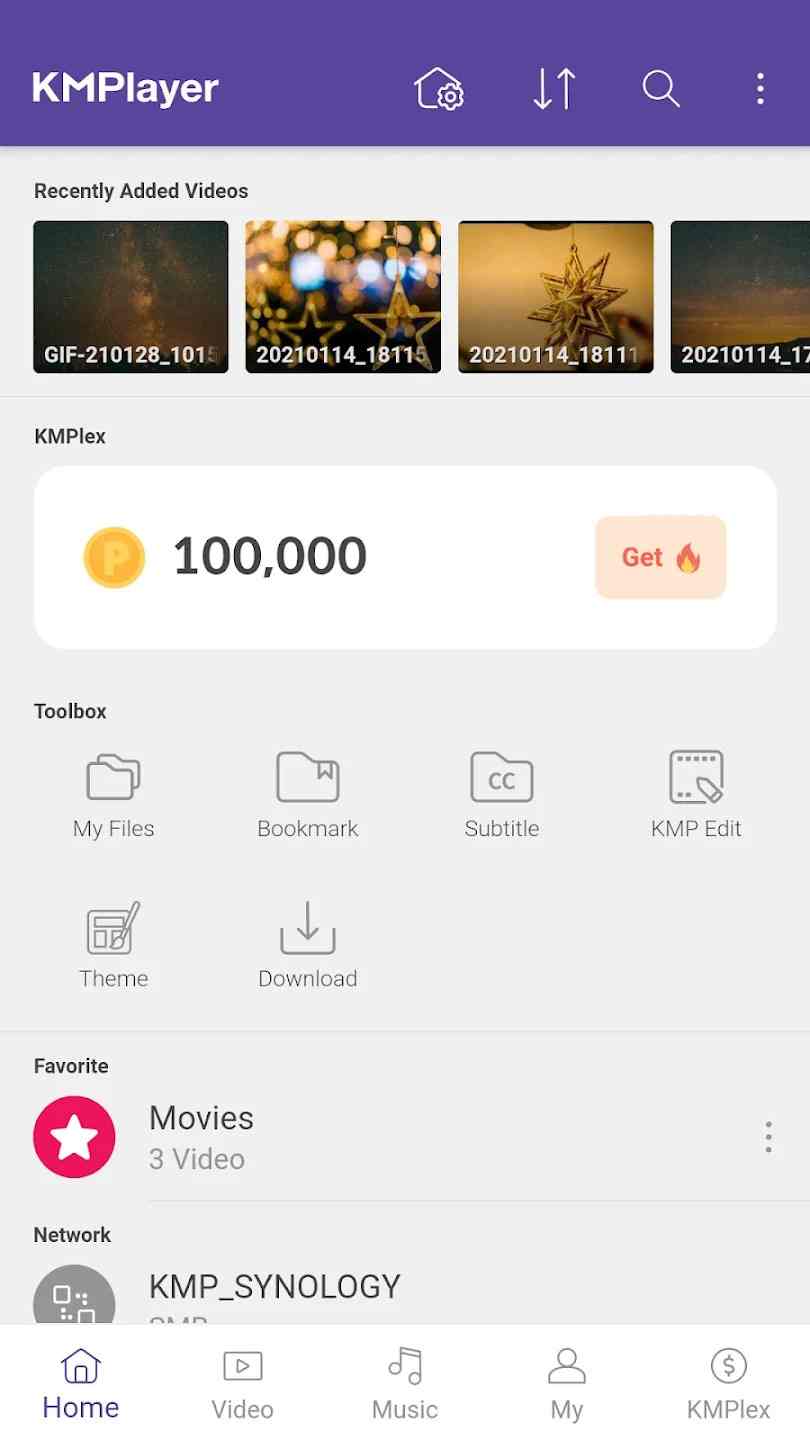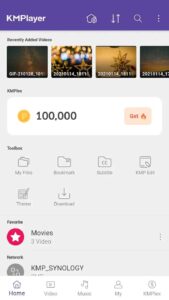 FAQs (Frequently Asked Questions)
Q. What is KMPlayer 64X?
Ans. The new KMPlayer is a player designed to run at 60 frames per second and 8K on high-end PCs. It is a powerful player that can play all files, including 4K, 8K, and 60 frames per second, and its performance has been significantly improved to speed up the playback of high-quality content on high.
Q. Is KMPlayer good for Android?
Ans. KMPlayer. KMPlayer is the best choice for your Android phone if you want the best playback tool that can play all kinds of subtitles and HD videos. It also has an HD video player that can play 4k and 8k UHD video from smartphones and tablets.
Q. Why is KMPlayer not working?
Ans. It could be out-of-date or improperly installed, most likely. In this instance, install the most recent version of the player. To resume playing MP4 videos, uninstall your KMPlayer and then download and install the most recent version. If that doesn't work, try again.
Q. Is 5k video player free?
Ans. 5KPlayer is a powerful media player that can be downloaded and mirrored for free. The program, which was made for Windows, has a built-in hardware accelerator that can render up to 8K videos without lags.
Q. Why video is not playing in mobile?
Ans. The video was not able to be properly downloaded from its source. The video file's header may be missing or damaged. The video or audio component's synchronization may experience difficulties. It's possible that neither your media player nor your Android phone is compatible with the file.
Q. Is KMPlayer any good?
Ans. Reviews the player as one of the best alternatives to any player on the market because it is light, and easy to install, and the codec bundles make it possible for the user to ensure that any video in any format is played without any issues.
Final Words
On your Android device, you can download KMPlayer, a free media player. It is able to play MKV, OGM, AAC, MP3, DVD, and other file formats. You can also watch 4K, 8K, 3D, and UHD high-definition videos with it. It's also simple to add subtitle files to movies and shows. The software also provides a number of advanced options, such as a high-speed mode, noise reduction, video and audio adjustment, and more.